First Bromancing Macro Outing To Lower Pierce
[written and compiled by KopiOkaya, edited by Bluffname]
Lower Pierce Reservoir or, LP for short, is so close to where Bluffname and I live yet both of us hardly visit the place. With macro-enthusiasm building among F.U.N. members,  Bluffname and TheChef, led by our Macro Master Excelglsi, met,  explored and photographed the various flora and fauna there on Saturday April 10th.
Armed with compact cameras fitted with magnifying filters and home-made diffusers, they were able to capture some of the most amazing macro shots.
Here are  some of their "catch-of-the-day".
Click images to enlarge.
[photo: Bluffname]
[photo: Bluffname]
[photo: Bluffname]
[photo: Bluffname]
[photo: Bluffname]
______________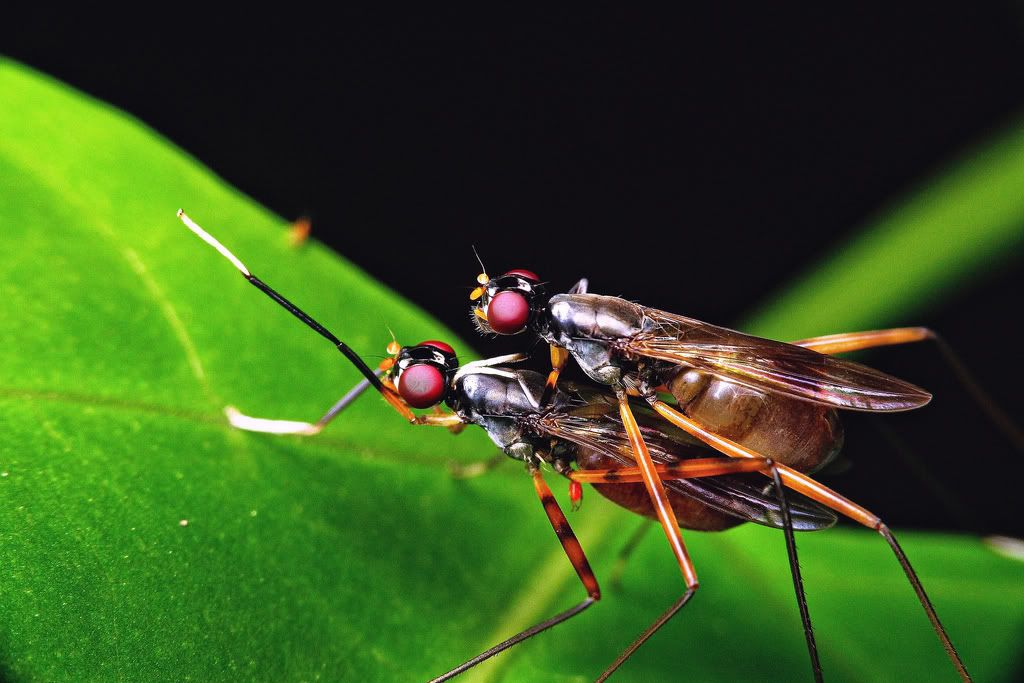 [photo: TheChef]
[photo: TheChef]
[photo: TheChef]
[photo: TheChef]
_____________
[photo: Excelglsi]
[photo: Excelglsi]
[photo: Excelglsi]
[photo: Excelglsi]
[photo: Excelglsi]
______________